i came home one day and laying outside my front door (stupid post men should never leave packages outside front door) was a little box with my name and address on i was thrilled with excitement as i had been looking forward to the contents of this box for a while and as i knew who it was from it made me double excited (sorry for bad grammar and spelling) the one and only lord grey wolf.
so i took the box inside with caution and care carried it to my room and placed it on my desk i just sat and stared at the box for a bit, only kiding i opened it up straight away as i was so excited and i found inside a carefully packaged piece of art, the striking scorpion exarch, i nearly fainted when i unraveled it from the bubble wrap, it was a piece of art that wouldnt look out of place if entered in the golden demon competition brillieant use of colour, imagination and consistancy throughout the piece.
right enough of me talking lets see some pictures (as i have been pressured by mordhiemer almost scarier than some of the teachers at my school apart from laney(awsome teacher) trueley threataning he was almost as if he was at my throat)
its a shame there wasnt a story or mini rules for it as that would have just made it unbelieveably awsome but it still is awsome
sorry for a few bad pics they just make the model look worst than it is youd have to see it with your own eyes to see how coo it is ask laney he has seen it irl.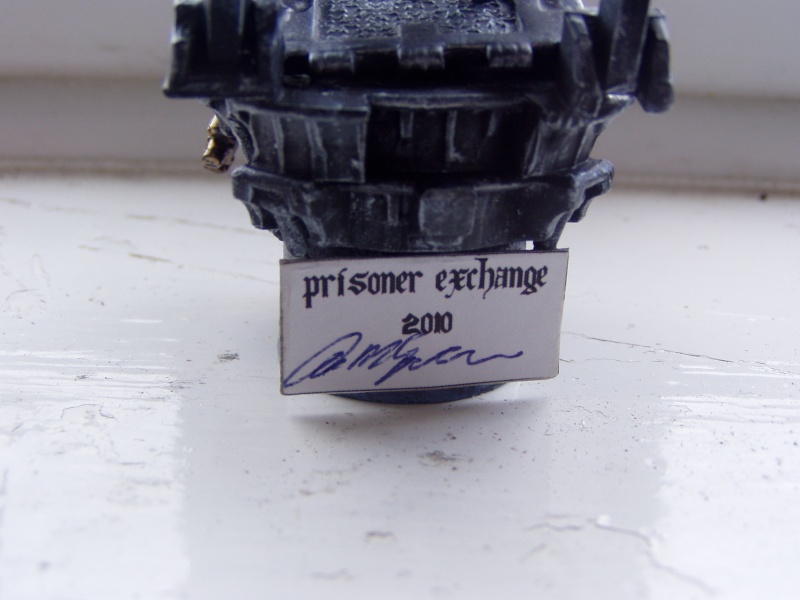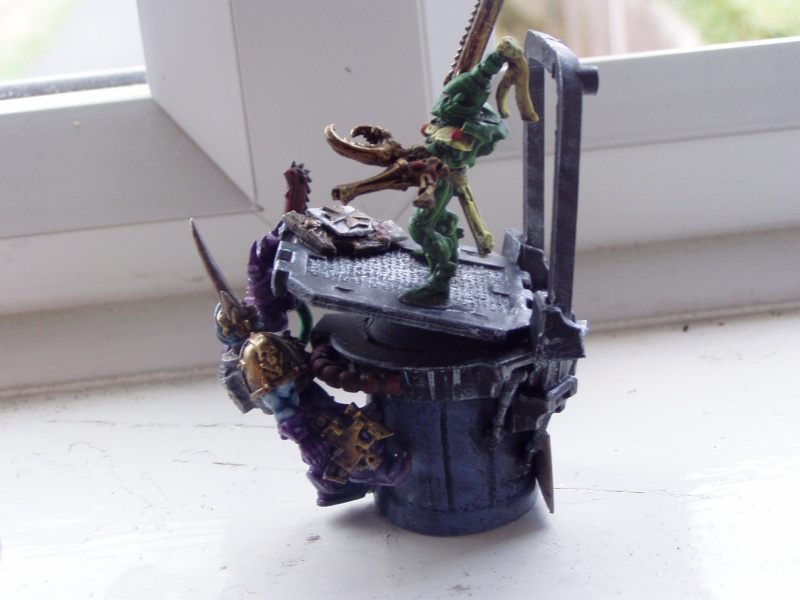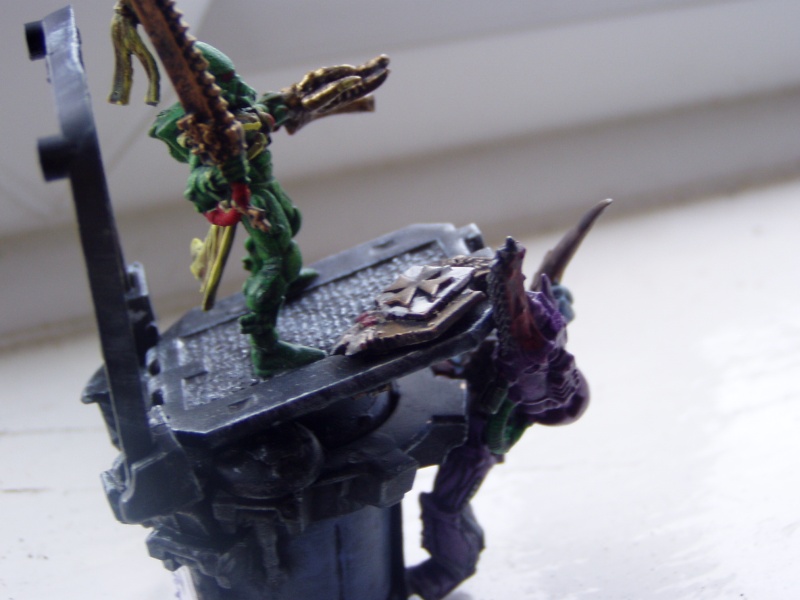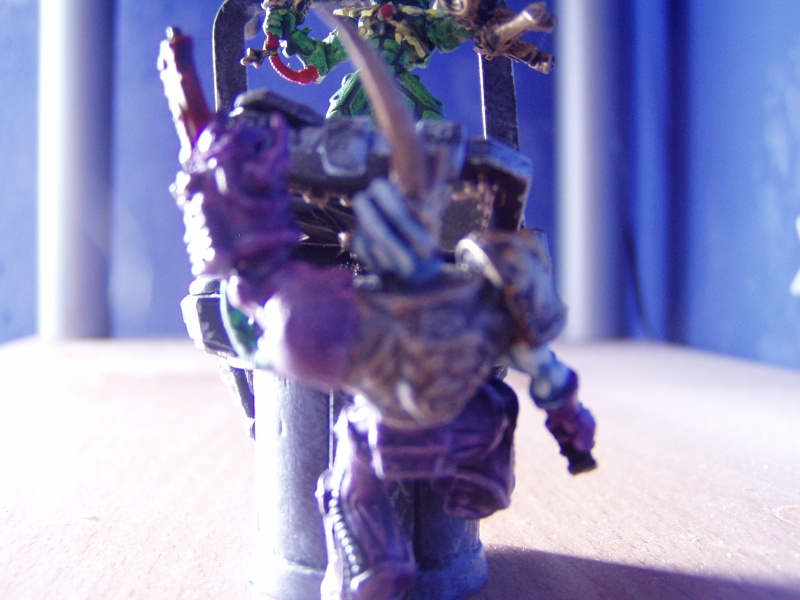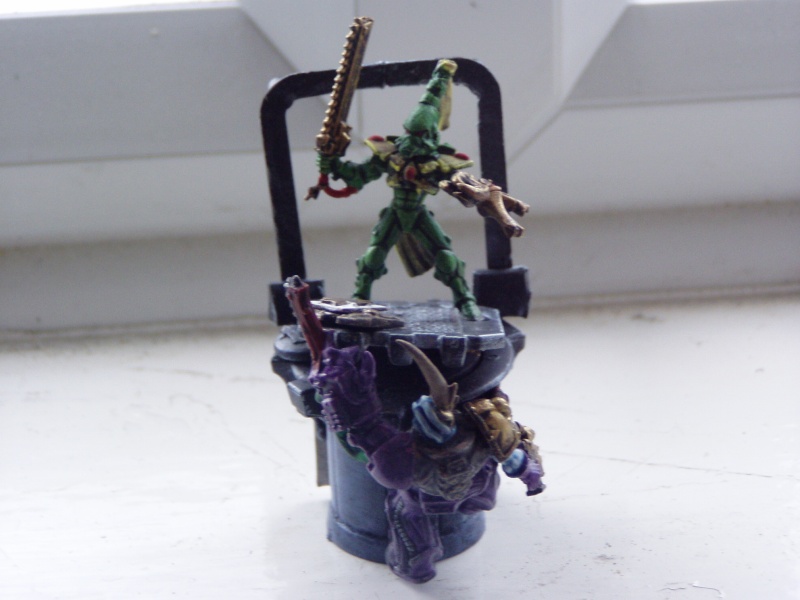 after seeing this model i feel LGW deserves his own area in the forum as he is constantly producing such pieces of art and each of his models tells their own story through looks and it blows my mind away
thank you so much LGW YOU RULE!!!!!!
cheers w-o-t-w (there you go morhiemer enjoy)