Hi All,
This is a quick tutorial on how to make passable screaming faces to put on things e.g. ork warbosses, chaos cloaks, portals to hell, anything nurgley etc. It is meant for those who aren't gifted with greenstuff (like myself), but like to give it a go (like myself).
This whole tutorial took 30 minutes to make (including the greenstuff work - which is fairly rough). I did it in this way rather than working on it for hours because a) I'm lazy like that b) I wanted to illustrate just how quick this was. In that time I sculpted ALL the faces in the pictures. If you want to sculpt finer normal faces I recommend you check out SCIBORs tutorial on this and practice!

I used a similar implement to the GW shaping tool (which is the shaping tool equivalent of fat hands - there is surely no way any sculptor working for GW actually uses that thing!), but from a much cheaper and superior set of shaping tools (sharper, with a fatter handle). Which UK guys are easily available from MAPLINS.
What to Do...
The first picture shows all the major steps to a screaming face...
Step 1: Roll a roughly head sized rugby ball of greenstuff.
Step 2: Use a shaping tool to create two eye sockets (two wedge shapes in from teh sides of the head about 1/3 to 1/2 way down).
Step 3: Use a sharp edge to define the two sides of the nose.
Step 4: Use the same edge to define the bottom of the nose by pushing downwards and upwards.
Not essential: Step 5: Tidy up the rubbish job I did of step 4 to create a rough face shape!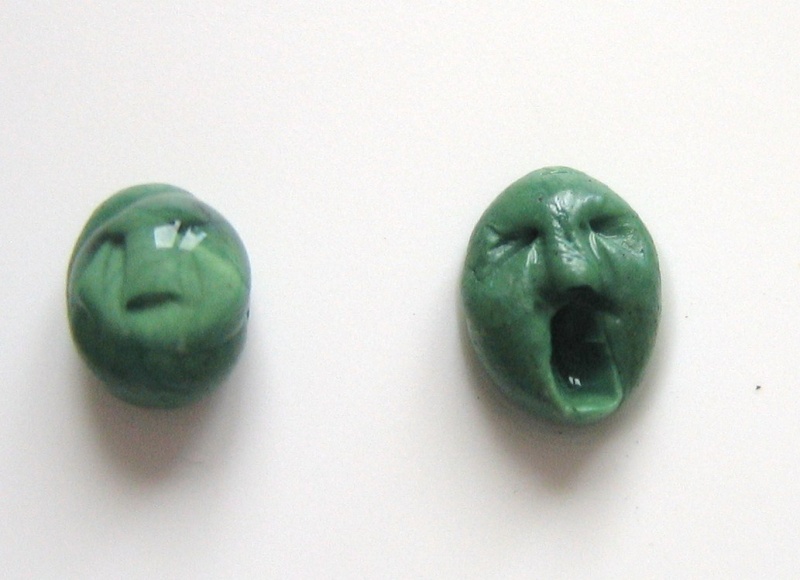 Step 6: Use a wedge shape to push into the mouth and then pull the 'scream' downwards as far as you want. Poke two eye hollows (probably using the same tool). (You can tidy and fiddle at this stage to create the face you want)
Finished Examples and Extra Bits...

These two examples on the right have added bulging eyes and tongue.
Tongue Tutorial...
Step 1: Make your screaming face (See above).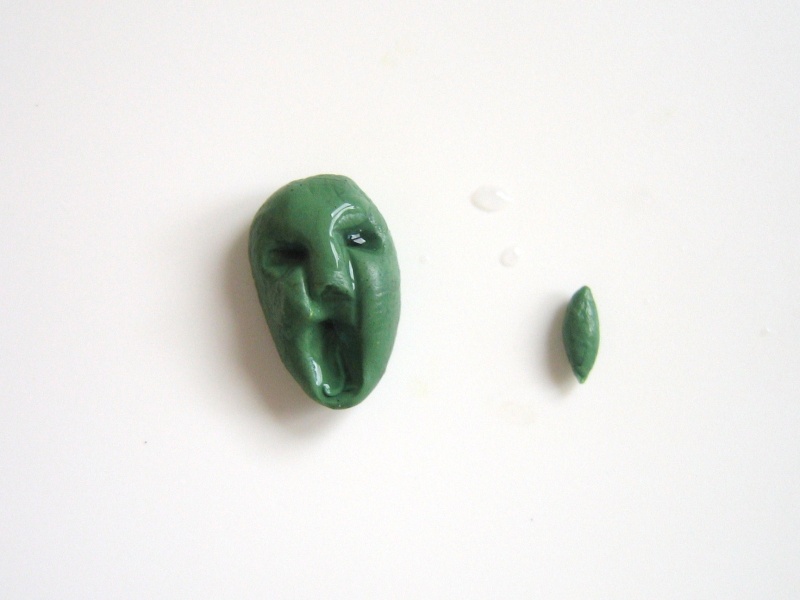 Step 2: Roll a tiny 'sausage' of GS to just fill the mouth (see pic).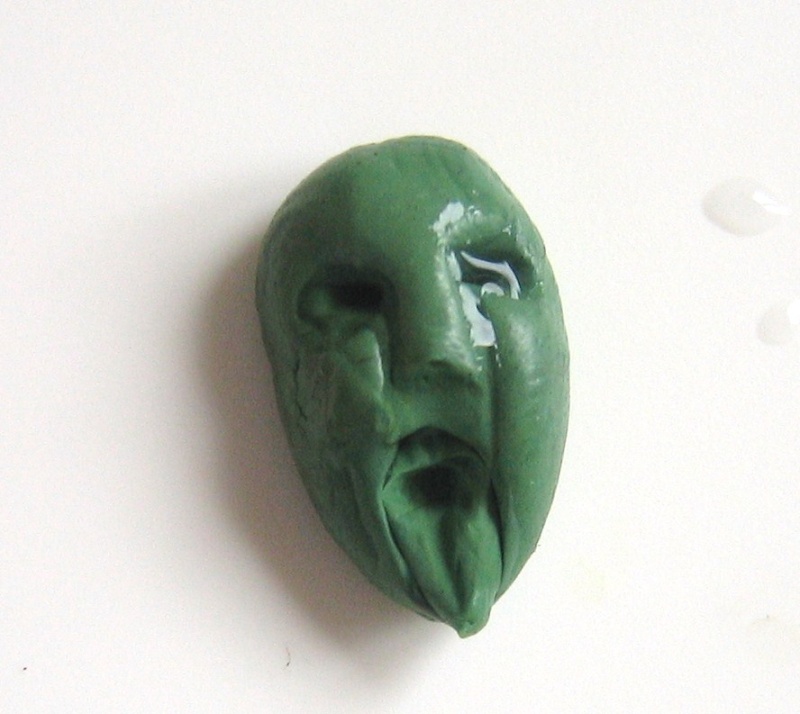 Step 3: Using a wedge shaped tool push the tongue into the mouth (about 2/3 of the way up). The bottom part will develop into the tongue - which can then be shaped and the top can be pushed up to form a simple set of 'teeth'.
Example on a WIP model of my own...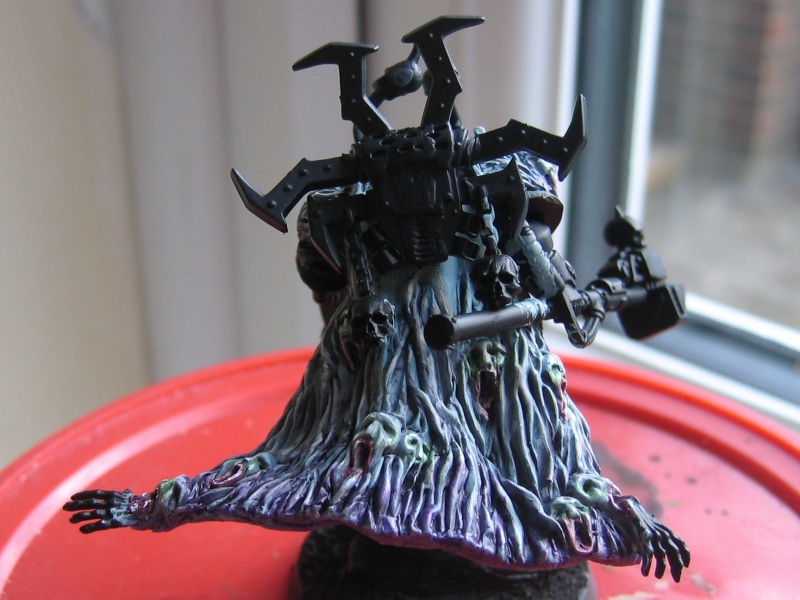 Enjoy - Laney