Excellent find! LOTS of stuff there. Samples? Well, how to go from this...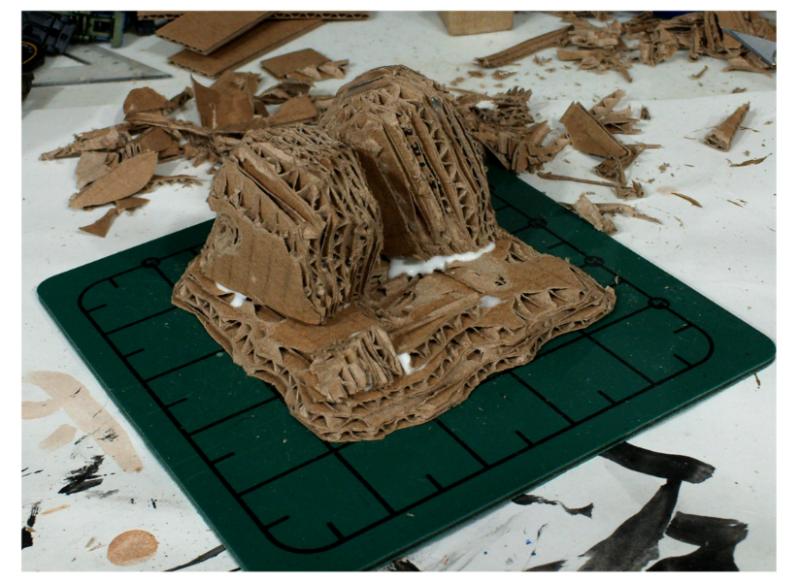 ... to this...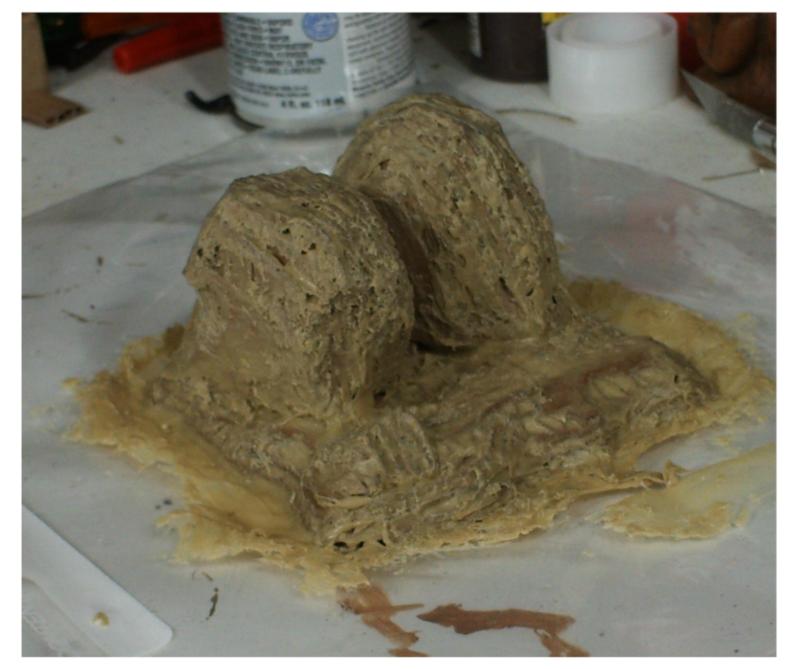 ... to this!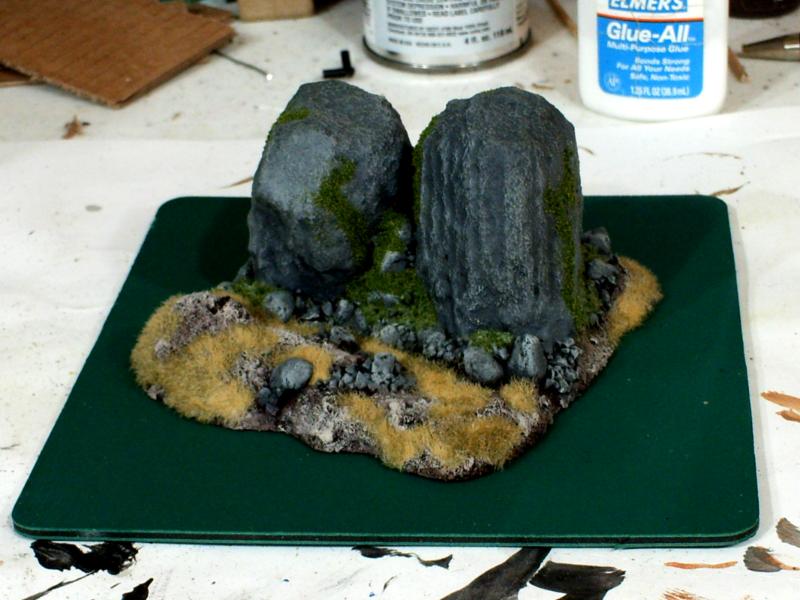 There is Urban Terrain, vehicles, tips and more. WOW!

THANKS!
_________________
.
The Mordheimer
- Death Squads' Chief Editor & Ninja Designer.
Bursting with ARACHAS' Dev-Powah™!
Can't wait until someone invents a time machine so I can go to the specific day in the past that I volunteered for this, so I can kick my own ass.
Support Bacteria; it is the ONLY culture some people have!
Since I ask "What do you think?" to all Staff, I have included it here to save time.
DoZer
Mordheimer
Justice NEEDS to be Served! Maybe 3rd Degree burns will teach you not to Tom Sawyer me to work!
.