New plastic crack goodness from GW!!
This was just posted onto there advanced orders the other day. Warhammer 40,000 Advanced Orders
Battle Missions $24.75 - Book of 30 new missions and 3 special scenarios!!!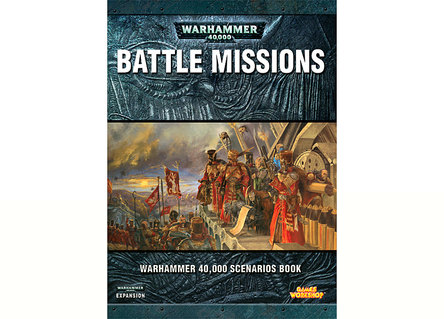 Dead Dread $49.50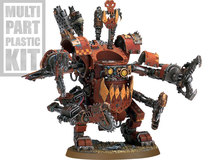 Killa Kans (3) $44.50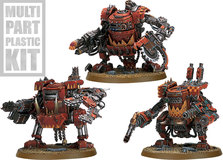 Venerable Dreadnought $45.00
This is one that I am the MOST interested in!! It comes with a Lascannon, Assault cannon, Two kinds of DCCW (Dreadnought Close Combat Weapon).....and PLASMA CANNON!!! No more ordering from Forgeworld to get that Plasma Cannon. I for one will be purchasing one of these.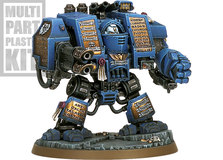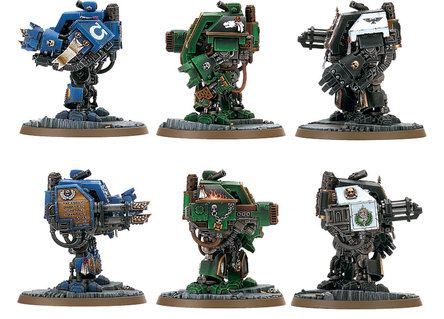 _________________
Adeptus Astartes Commandments
1. Thou shalt not replace the Librarian's staff with a magic wand.
2. Though shalt not refer to thine brethren, whom the Emperor has dictated be armed with an incendiary weapon, as a "Flamer" constantly. For this has been proven to lower morale and cause strife within His Most Holy showering facilities.
3. Thou shalt not follow a Librarian around thinking, "Can you hear me now", repetitively in an attempt to drive him insane.