While H1N1 virus (Swine Flu) is nothing to laugh about, one has chuckle as some people deal with the crisis. Remember... wash your hands, cough to your sleeve and if you feel ill, visit the doctor AND STAY HOME! Get well soon!
New Mexican Peso!
This mask is sponsored by Death Squads!
Mexican Kiss!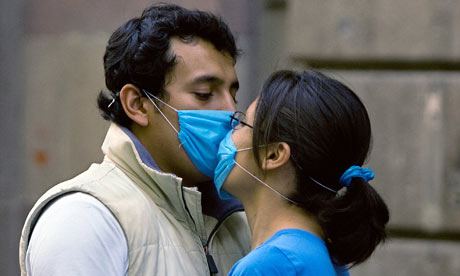 _________________
.
The Mordheimer
- Death Squads' Chief Editor & Ninja Designer.
Bursting with ARACHAS' Dev-Powah™!
Can't wait until someone invents a time machine so I can go to the specific day in the past that I volunteered for this, so I can kick my own ass.
Support Bacteria; it is the ONLY culture some people have!
Since I ask "What do you think?" to all Staff, I have included it here to save time.
DoZer
Mordheimer
Justice NEEDS to be Served! Maybe 3rd Degree burns will teach you not to Tom Sawyer me to work!
.