Like the title says i moved back to where my friends live and we decided to start playing a campaign for death squads every weekend. So i built a lot of terrain and heres some starting pictures.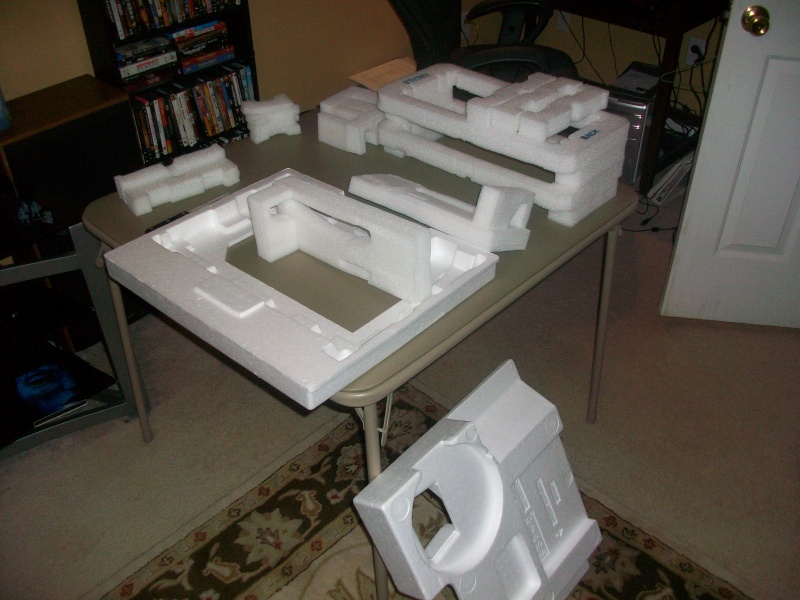 I found these things very useful just for small cover they started like this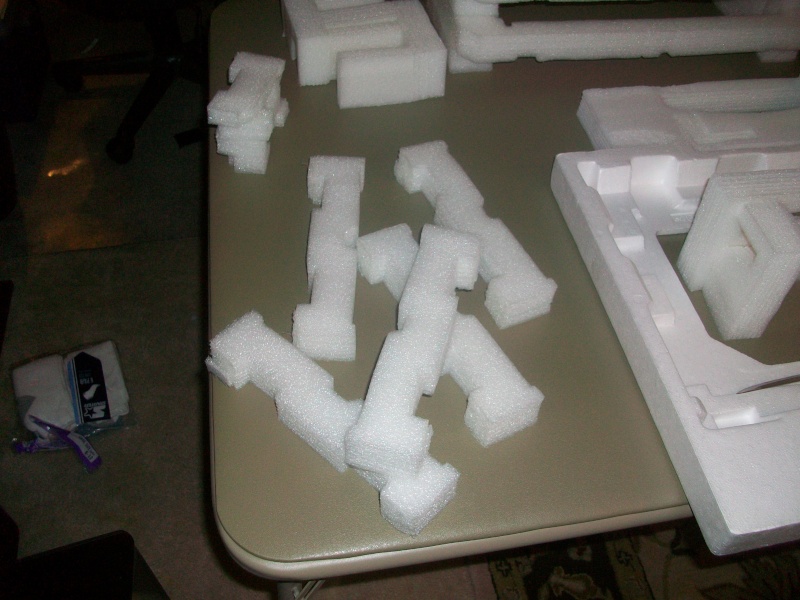 I then cut them in half side was to make them thinner then cut them in half to make the smaller and ended up with this.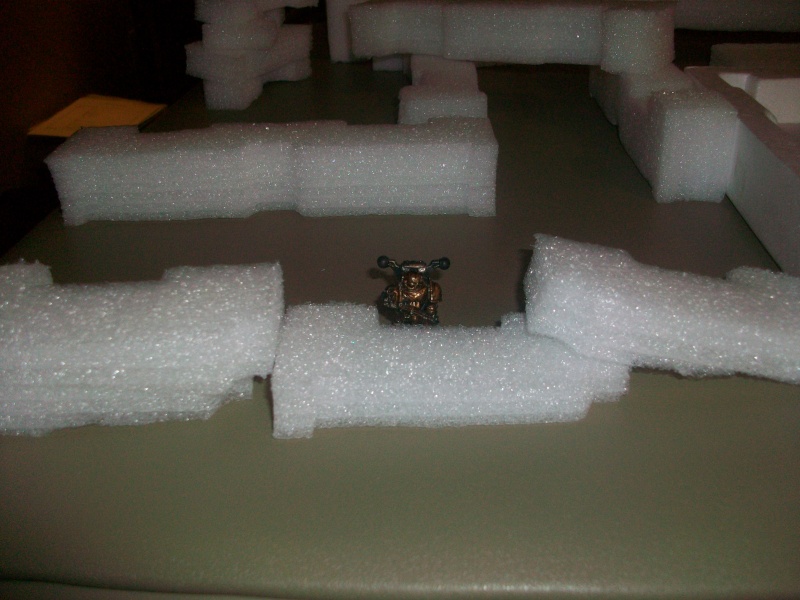 I then had these things and cut off the big pieces which lead them to being big blockades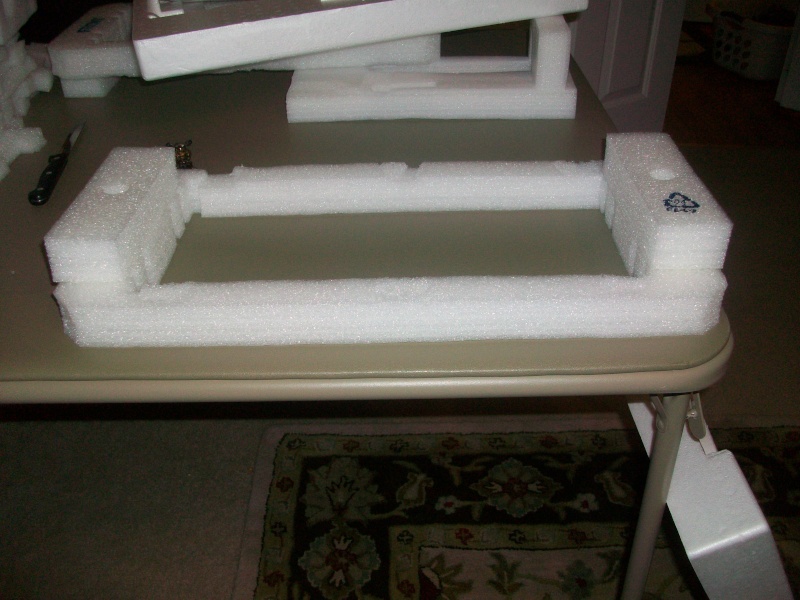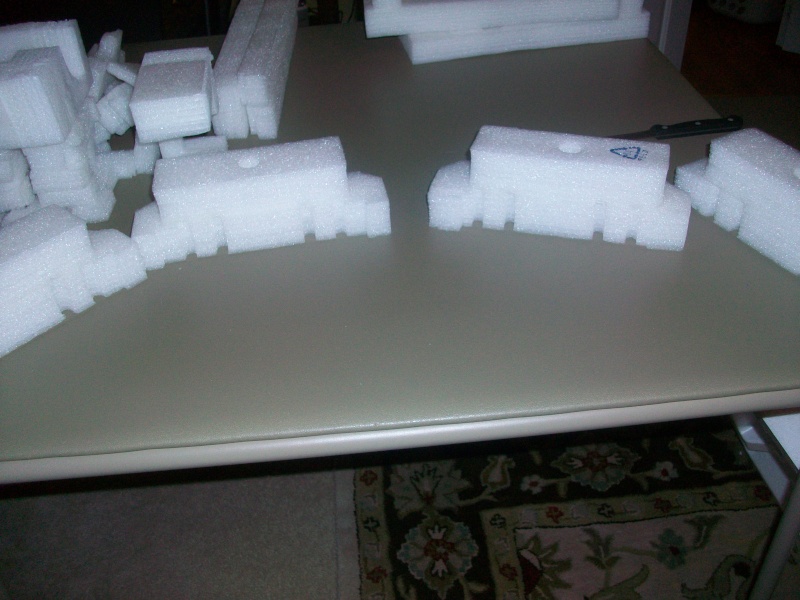 and i might use these for walls or bridges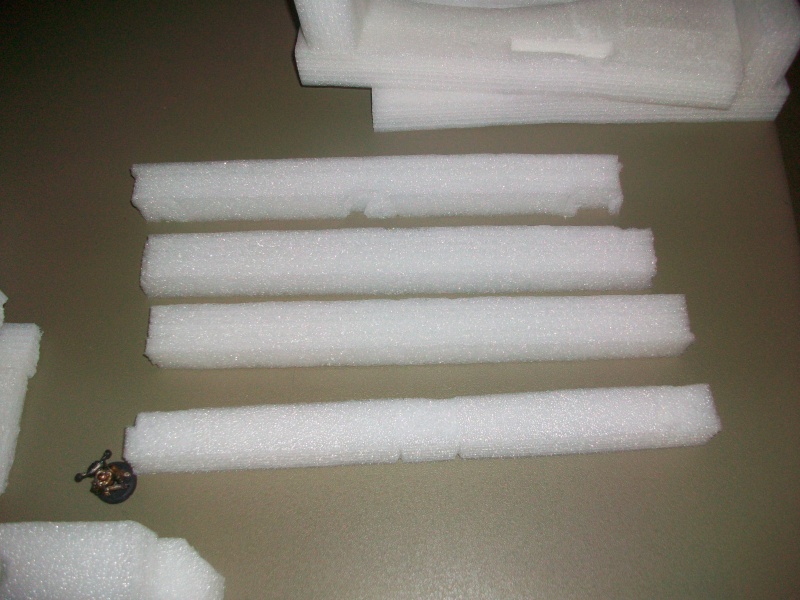 These things were already made this way and i though they were perfect how they were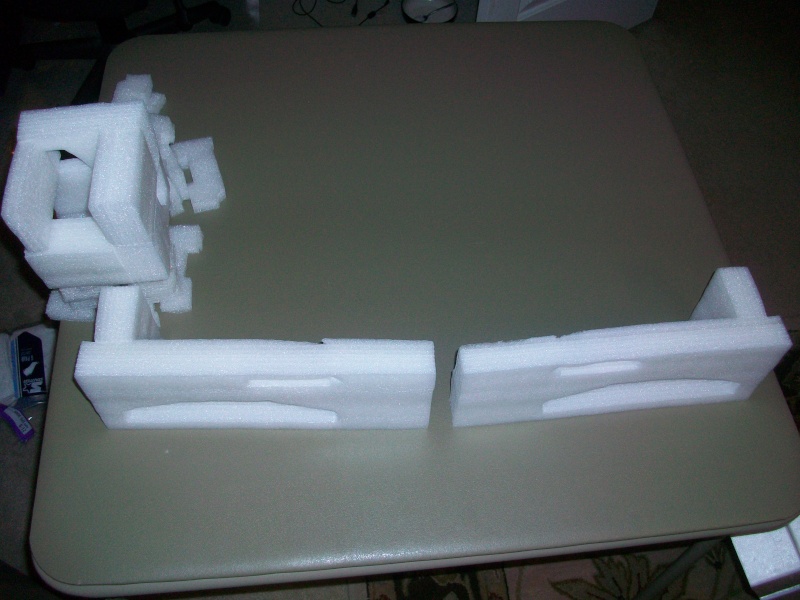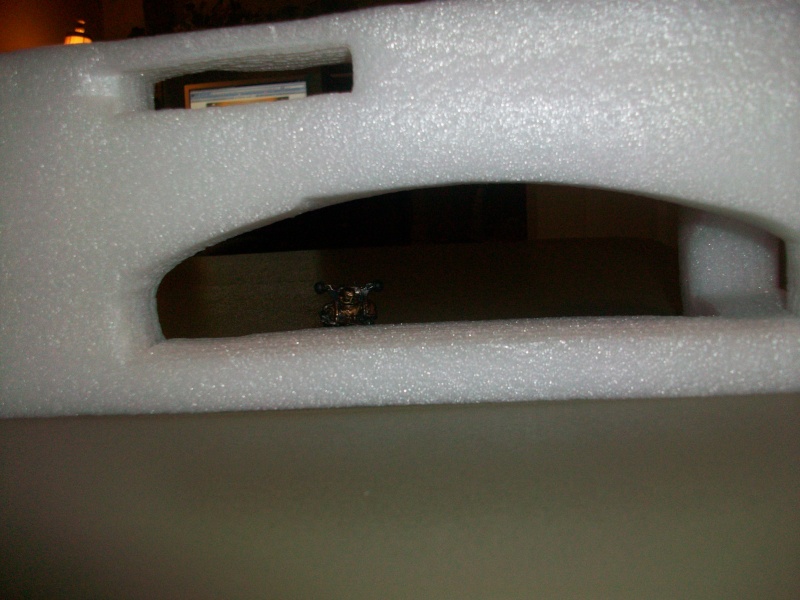 These were the same way
perfect size for a door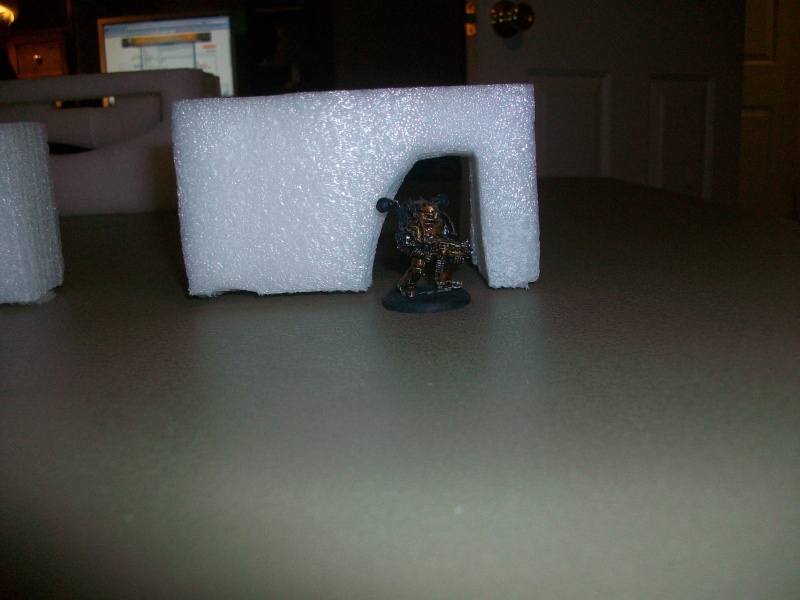 So after every thing was made i ended up with all of this.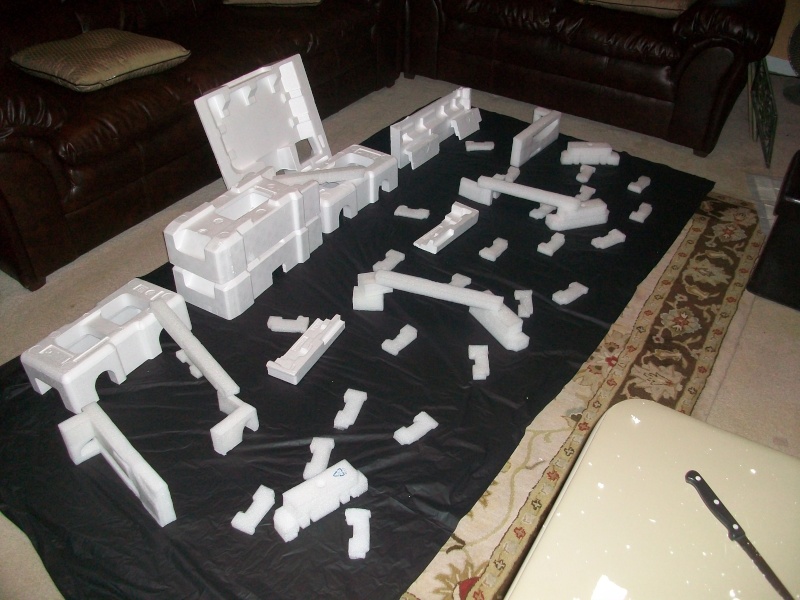 I even managed to see what one would look like if i painted one and heres the results.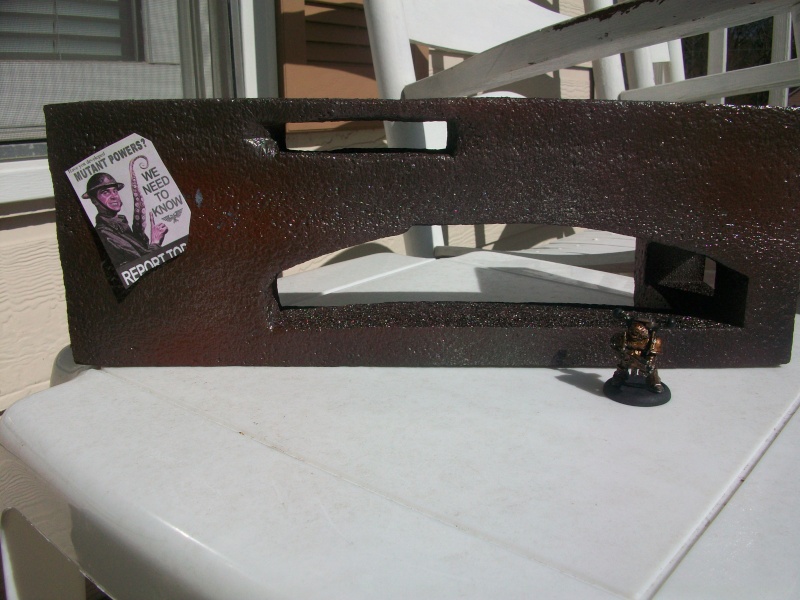 By the way i found one thing on the forums of those posters but i remember anther one that had alot but i cant find it any body know where its at.