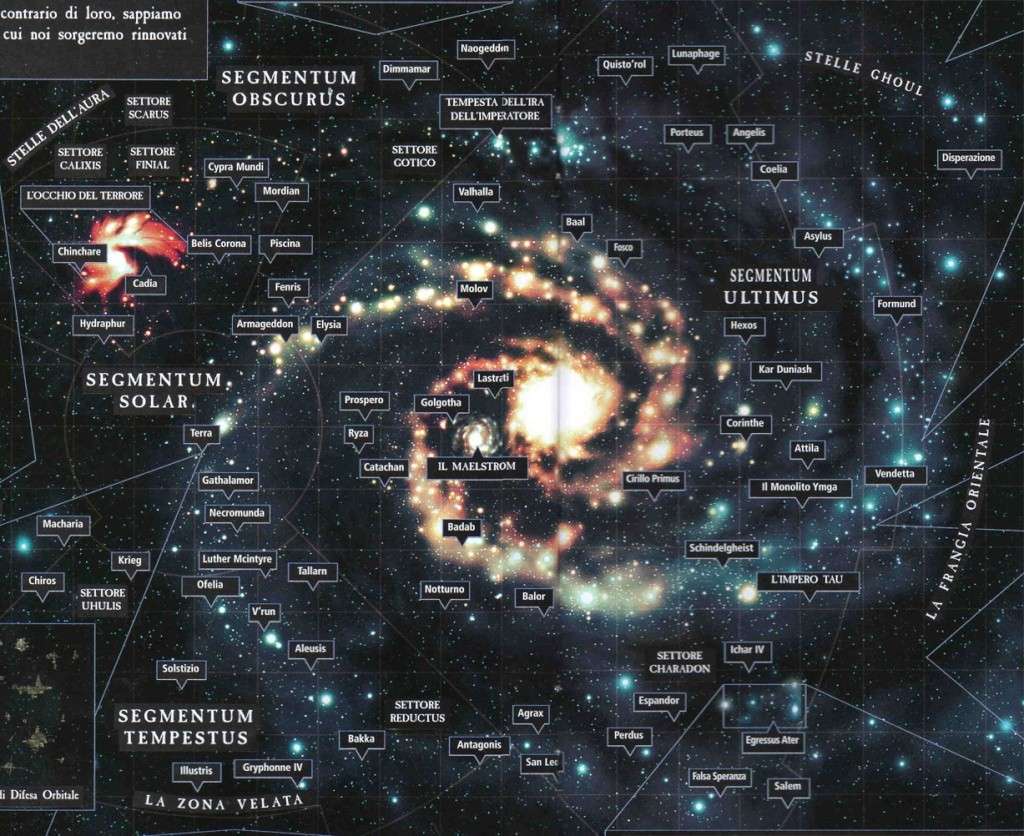 The Imperium. your mission is to hold back the forces of evil.
Fighting for the Greater good
(list your name and army)
Other Races, your mission is to destroy the imperium and the greater good.
(list your name and army)
The only way this will work is if everybody has some one to play against where they game at.
What we will do is each player will have a small campaign with that person or more, and must keep track of who wins and loses for that team meaning ( greater good or other faction)
There will be all kinds of stuff that ill be working on to give your team advantages to show your progress. This means missions you do will give your army bonuses to get points for your team. example. your using IG which is on the greater good team and you will get a mission that i will have made later with some rules. If you pass this mission you will get a certain amount of points. there will also be side missions that you can keep secret or tell your opponent, (Telling your opponent will give extra points) After the battle is done you will add the points up for your army and tell me secretly. Add the end of the Main campaign i will revile the winning team.
Im thinking of giving each player 10 missions. Were you can be the attacker or defender, before the game starts each player will have a planet which is there home world and a certain amount of attack points used to keep track of how many times you can attack in a campaign, they will recharge if you win your battles or defend your planet. ( there will be more rules to this)
Now that you know the basics What do you say
We can also discus the Campaign name and story for it.